Macquarie University Recording Studio, NSW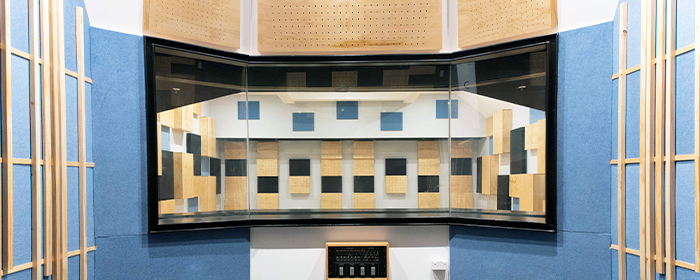 Macquarie University Recording Studio, NSW
Prime Build partnered with Macquarie University to deliver their newly refurbished recording studio.

This highly specialised fitout was delivered within a tight programme to be ready for the first semester of classes. We worked within a live tertiary environment and coordinated our contracted trades with the client's direct specialist trades to ensure the new space was built to the highest professional standards.
A number of challenges were overcome in the delivery of this project, an example of which being the development and design of new structural steel posts to support the sagging timber endo skeleton, closely detailed and worked through from sketched plans all the way through to physical completion.
The acoustic performance elements of the project, such as textile panels, perforated boards and timber battens were designed in close collaboration with Macquarie University's Head of Music and Recording. This project will now provide a specialised facility for sound recording, mixing, audio production for university students to utilise.
Client
Macquarie University
Market
Education
"Prime Build's responsiveness and professionalism has made this project come to fruition with ease and also a great deal of fun and excitement"

Ben Nash
Macquarie University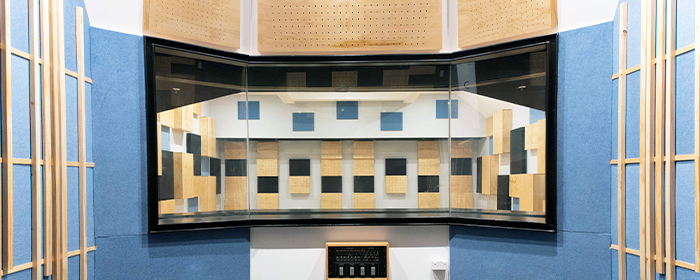 ---