Here at Prime Build, we are reinventing the building experience and what it means to have a career in construction.
We provide a supportive environment built around our values – The Prime Build Way – that enables our team to work hard, have fun and love what they do.
We take huge pride in what we do; we are a winning team that achieves industry-leading Quality and Safety results.
We have a strong track record of investing in our team – if you want to grow your career with us, we'll help make it happen!
We celebrate success – if you've nailed It, we'll recognise it.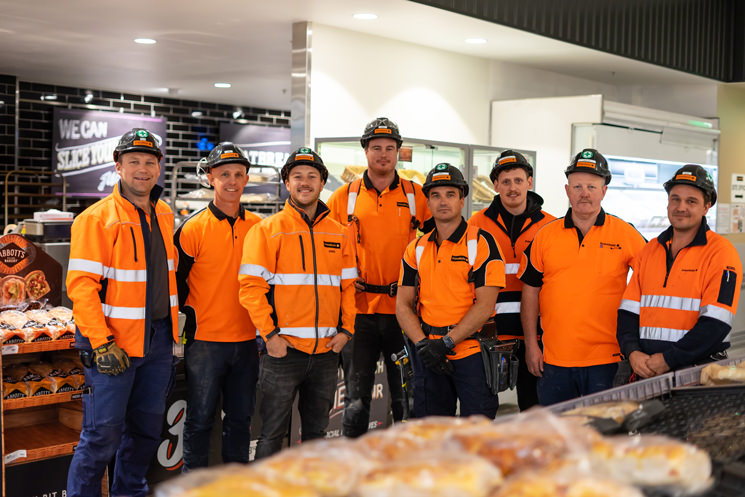 We want you to get home in as good, or better shape, than you left it. We have a solid platform of health and wellbeing initiatives to look after you and your family.
Our journey to create more sustainable construction sites and buildings considers environmental, social and financial inputs and with your help can continue to make a real impact.
If you want to be part of our journey, apply now for a role with one of Australia's fastest growing construction teams.
Current Jobs