Myer Docklands Head Office, VIC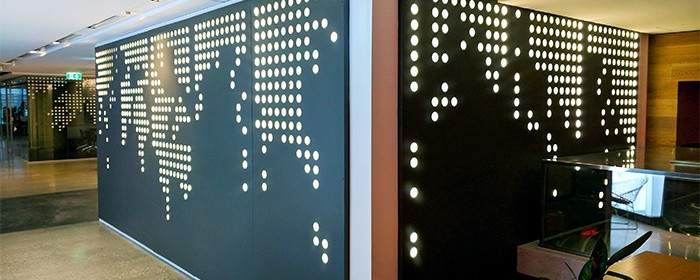 Myer Docklands Head Office, VIC
After some successful projects partnering up with Myer, we were invited to carry out some work at their head office in Docklands, VIC.

This involved the complete strip out of 3 levels to bring the building back to original condition. Each level was approx. 1000m2 and needed to be completely stripped out including all offices, floor finishes and ceilings.
Following from this, new carpets, walls and ceilings had to be reinstalled to match a brand new building standard. This included modifying the building's mechanical system, lighting and C-BUS along with fire services modification.
In addition to these 3 levels, we were commissioned to install a brand new entry foyer to Myer's reception area on Level 1 with LED lit feature panels and a new automated sliding door.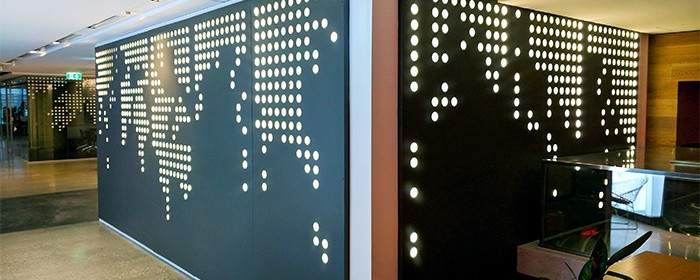 ---