Monash Health Casey Hospital (BER), VIC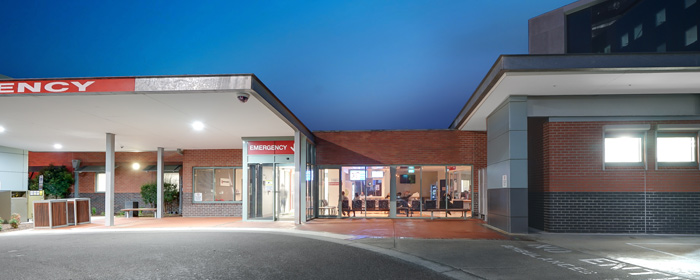 Monash Health Casey Hospital (BER), VIC
Prime Build have delivered an extension to the live hospital emergency section with the ambulance bay.

All works were complete with minimal disruption to Casey Hospital.
KEY LEARNINGS
Coordination requirements for Casey Hospital systems and processes and specification requirements for mental health facilities were two areas of learning for our team.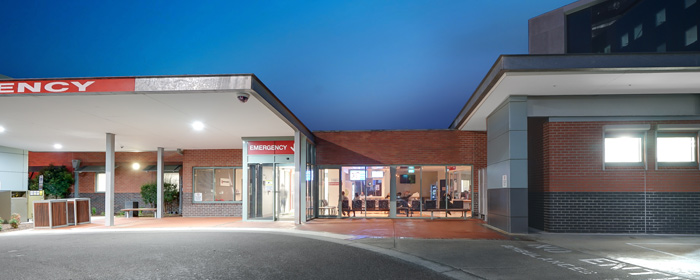 ---