Coles New Town, TAS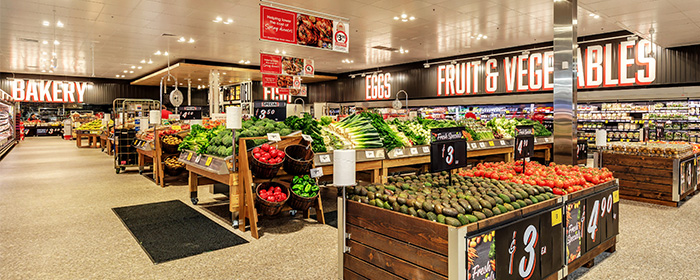 Coles New Town, TAS
Prime Build were engaged to refurbish the Coles New Town store over an intensive 13 week programme to give this Tasmanian town a fresh, new-look supermarket.

As the principle contractor of this project, we managed the works and coordinated with Coles direct trades to facilitate the works of the 2,500m2 store and ensure that it was run parallel with a full refrigeration upgrade.
The works were made more challenging with limitations as a result of COVID-19, with Prime Build managing the project administration remotely in Victoria and with a dedicated construction team working onsite in Tasmania.
Prime Build successfully engaged and built relationships with the local trades allowing us to deliver the project on time.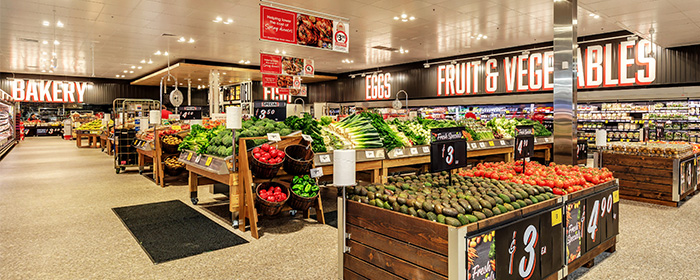 ---