Art Centre Melbourne – Security Office, VIC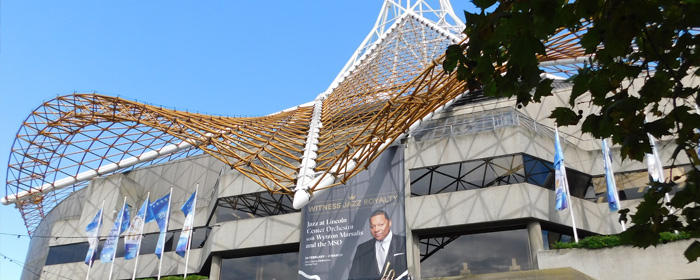 Art Centre Melbourne – Security Office, VIC
Prime Build have provided sensible and achievable construction programme and methodologies to complete the works within a live environment.

All works were completed with minimal disruption to ACM's operations.
KEY LEARNINGS
Clear communication is the key to ensuring client expectations are managed. There were instances on this project where Prime Build had missed the mark at times, however we acknowledge our shortfalls and worked hard to overcome them. As a result Prime Build has been awarded ACM's landmark forecourt café project.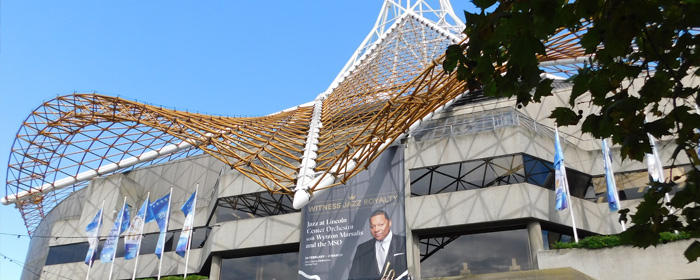 ---