ALDI Refresh Programme, NSW, ACT, QLD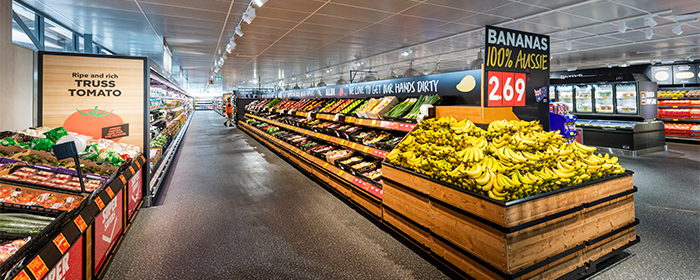 ALDI Refresh Programme, NSW, ACT, QLD
International retailer ALDI Stores selected Australia as the first international market to rollout their fresh new look.

This saw the German based supermarket embark on an ambitious program to bring everyone of their fleet of stores to the same look and feel, requiring a flexible, innovative national contractor to deliver the intensive program, safely.
Prime Build were awarded the contract initially in NSW & ACT in 2017, which quickly expanded to QLD in 2018 to deliver these time critical refurbishment projects.
Our engagement was based on a schedule of rates, allocation model which saw Prime Build ultimately re -tender every year and provide savings of 3-5% annually to ALDI as a result of procurement savings and efficiencies that were made via learnings across our supply partner network.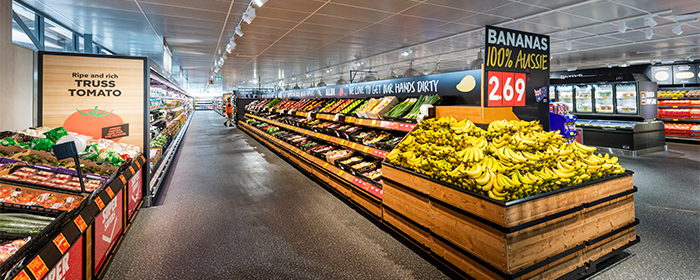 ---