ALDI Menai, NSW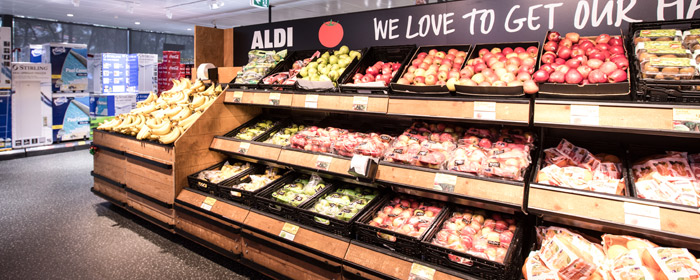 ALDI Menai, NSW
As part of a large roll out programme, the 9 day shutdown for the ALDI Menai store was especially unique due to its accelerated nature and demanding schedule of works.

The upgrade works included a full refrigeration upgrade and a full internal refurbishment.
As part of the upgrade, Prime Build demolished external features to make space for a new concrete slab, relocated underground services, installed new refrigeration units, operated a complex traffic management plan, managed crane lifts and completely reinstated the landscaping surrounding the store.
Prime Build had to plan precisely and execute e iciently to ensure the store's full refrigeration and refurbishment upgrade were successfully delivered in the designated time frame.
Client
Aldi Stores Ltd.
Market
Retail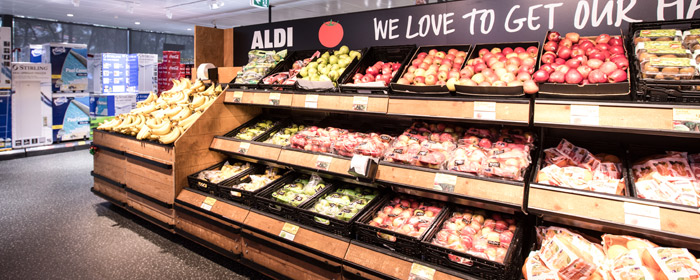 ---