ALDI Engadine Project Refresh, NSW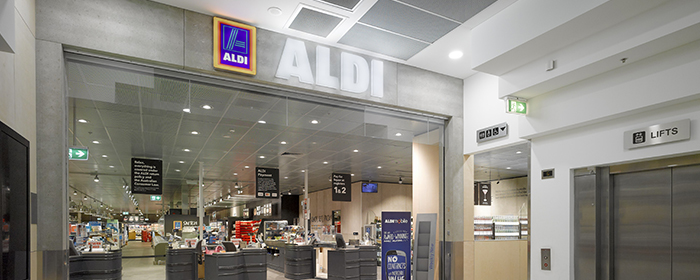 ALDI Engadine Project Refresh, NSW
ALDI had an existing store in Engadine shopping centre and was planned for a refit and extension as part of the Project Fresh roll out.

The existing store was to be extended by 8 meters in length by taking existing retail space by other tenants once they had vacated.
Prime Build developed a strategy to undertake the project in a two stage process to enable minimum disruption to the store trading operations.
The project was tracked in real time as built programme documented as the project progressed, allowing Prime Build to identify programme items that could be improved to amend future programmes of fresh roll outs. The key learning from this project is that the time could be reduced if direct subcontractors and suppliers operated 24 hours.
Client
Aldi Stores Ltd.
Market
Retail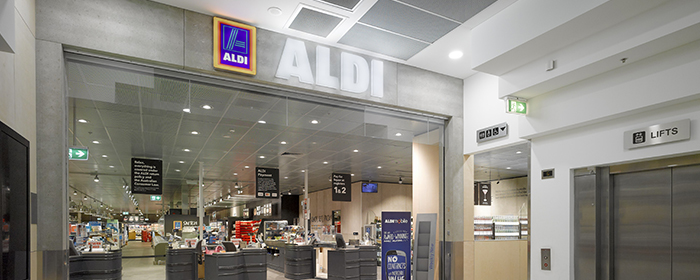 ---