ALDI Eastgardens Shopping Centre, NSW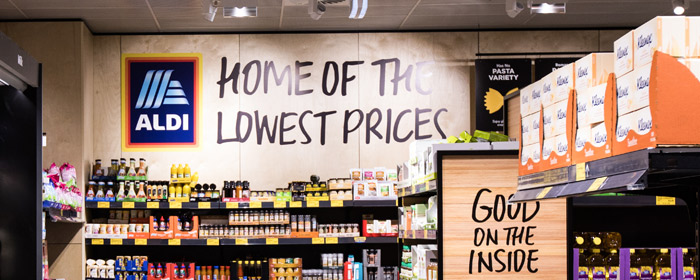 ALDI Eastgardens Shopping Centre, NSW
Prime Build's scope involved a full store refurbishment and new shop front, utilising a 9 day shutdown period.

There were many hurdles to overcome due to the location of the store within the shopping centre. Challenges that we were overcome included noise restraints, restricted access, loading dock location, and scheduling of deliveries precisely in order to maintain a tight timeframe.
Prime Build were able to deliver the refurbishment's schedule of works, including the new shop front, whilst managing these logistical obstacles.
Prime Build delivered a brand new successfully refurbished store. This was done without any delay to the client, with the end result providing a vibrant new shopping experience to the customer.
Client
Aldi Stores Ltd.
Market
Retail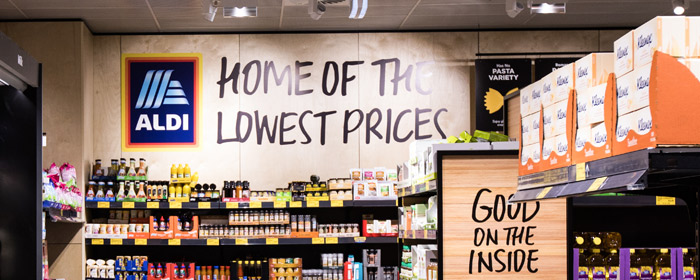 ---