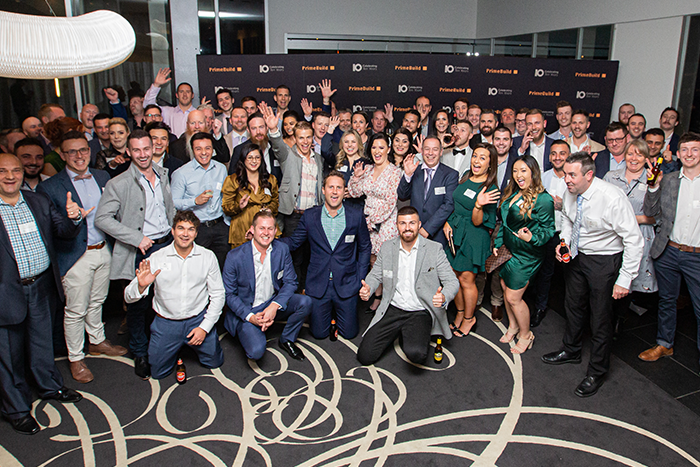 Celebrating 10 years of Prime Build, with 5 years of strong supplier relationships in Victoria! Thank you to all of our Suppliers who joined us in celebrating our Birthday.
Our journey in VIC started 5 years ago & wouldn't have been possible without you all – bring on the next 10 years!
Check out the video of our night here!