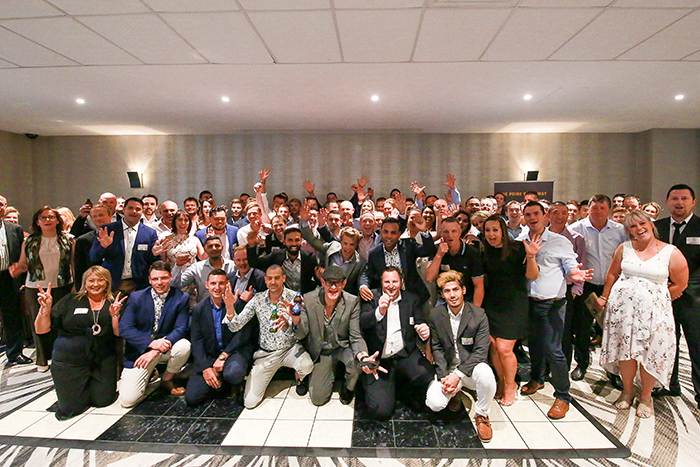 We brought it back home! Celebrating 10 years of Prime Build where it all began, with a decade of strong supplier relationships in New South Wales! Thank you to all of our Suppliers who joined us in celebrating our Birthday.
You were with us from the toilet upgrades to the construction of brand new stores, and beyond! We couldn't have done it without your hard work and dedication.
We can't wait to see what the next decade has in store for us all!
Check out who won the Supplier of the Year award here!