Prime Build is thrilled to announce the recent appointments of two new directors to our board, Dafydd Williams and Robert Antonios.
Daf's appointment provides our Victorian business with the opportunity to expand into new regions and project types over time. Rob's appointment reflects the next step in our construction journey which first commenced in 2018 when we completed our first ground up ALDI store at Balgowlah.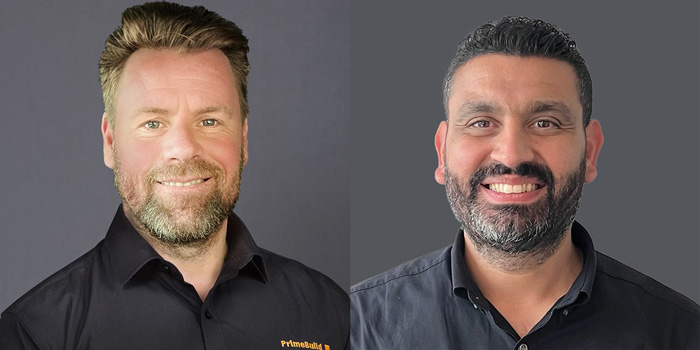 These directorships provide increased expertise, leadership and focus to progress towards our goal of being a highly regarded national principal contractor with whom clients can trust in partnership to achieve great project outcomes. They represent an exciting evolution of our journey across the past 14-years of successful project delivery.
Welcome to the board, Daf and Rob! We can't wait to see you achieve great things for our team and customers in the years to come.