RMIT ITS Office, VIC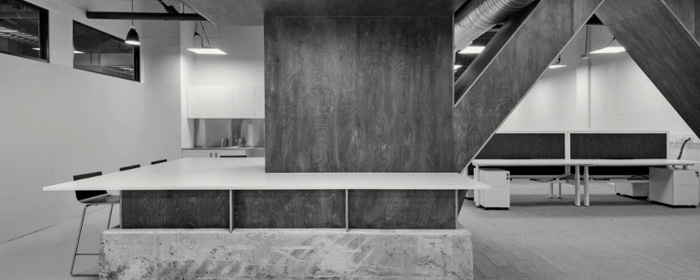 RMIT ITS Office, VIC
Provided expert advice and solutions to buildability and sequencing problems associated with the build.

Offered costs saving options where possible, went over and above in regards to existing make-good works and repairing of existing site conditions. The project was delivered in full to a high standard.
The project team learnt the importance of discussing existing conditions early with RMIT as there were a considerable amount of design match existing items that need to be worked through.
This project is prior career experience of Dion Barnes, Prime Build's National Construction Manager.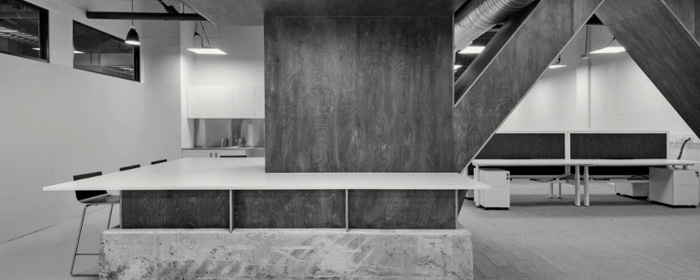 ---