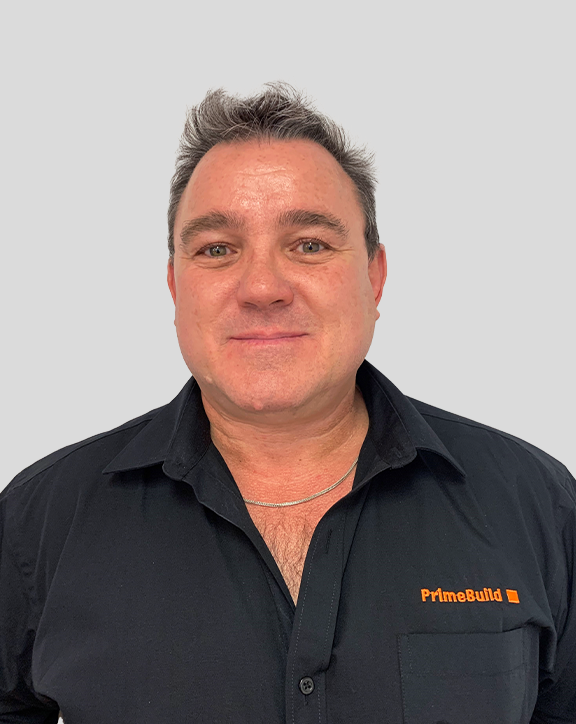 We are excited to announce the recent appointment of Ian Patten as our new Queensland Construction Manager.
Ian has taken the lead on the planning, resourcing, and project delivery across all our Queensland projects, in line with our construction strategy, to ensure the effective planning, monitoring and risk mitigation follows our strict company protocols.
As a true Prime Builder, Ian has a high regard for safety and will actively seek to reduce risk and support the health and safety of all staff, partners and contractors throughout all project developments to completion.
With a wealth of experience in construction, some of Ian's notable retail and commercial projects include Charlestown Square shopping centre ($40M), North Rocks Shopping Centre and Aquatic Down Under Swim School ($38M), Cameron Park Plaza's Woolworths and 22 speciality stores ($27M) and The Ponds Shopping Centre ($22M), to name a few.
Ian is looking forward to streamlining all project delivery with support from his team and sub-contractors, as well as ensuring all staff continue to achieve incredible results for our valued clients across Queensland.